Client Projects
Learn how we support small business and the organizations that help them grow.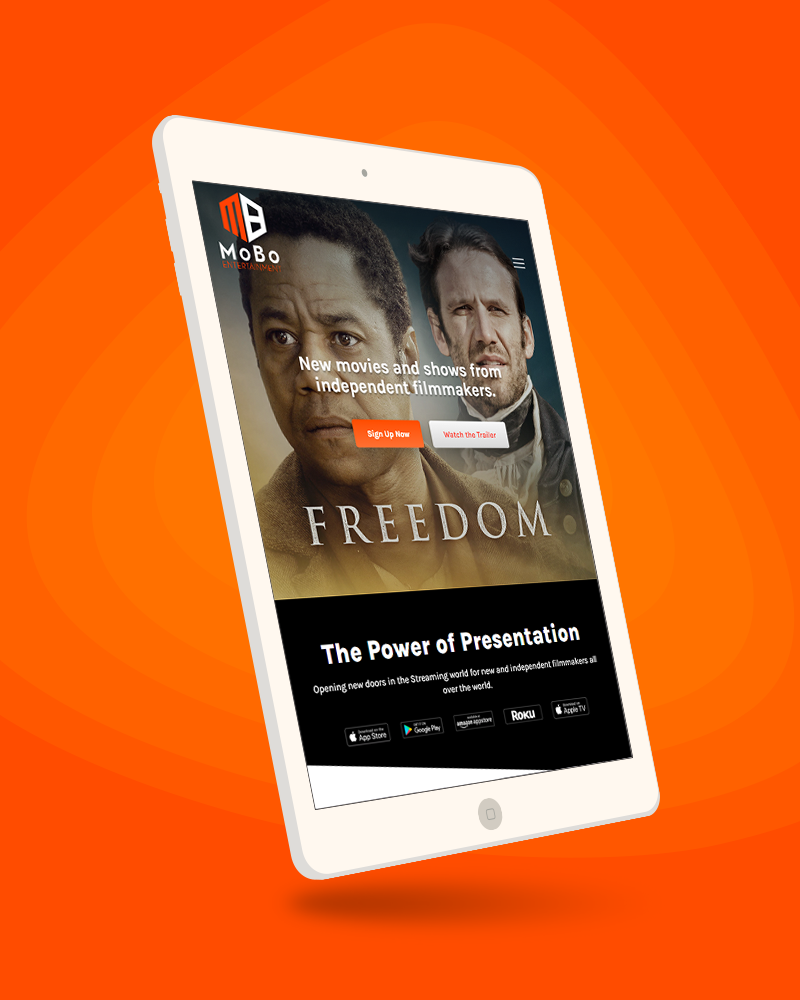 New users in first 30 days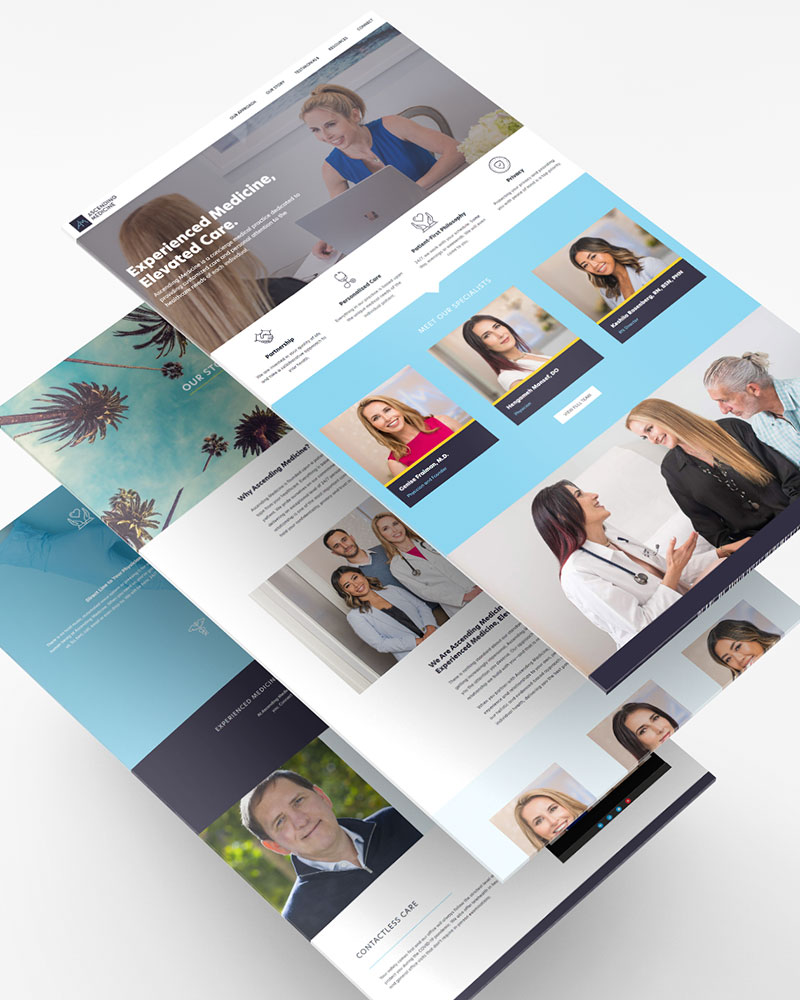 Saved with design process & built-in tools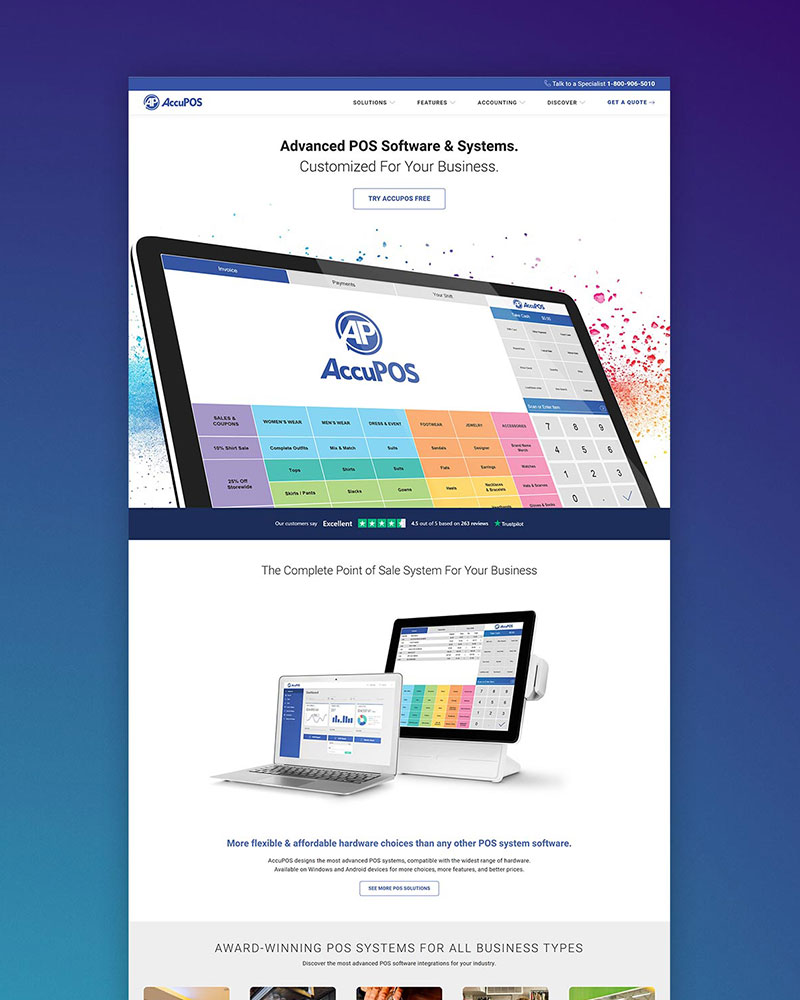 Call-to-action quality increase
"The partnership with Chimento Agency has been an integral part of our growth as a new organization. I consider the relationship with the staff as peer to peer, the work is of the highest quality. The recommendations to our team are always well thought out and delivered in a professional manner. I would highly recommend this agency to all interested in marketing, design and social media."
Quentin Strode
Chief Operations Officer, NEW Community Investments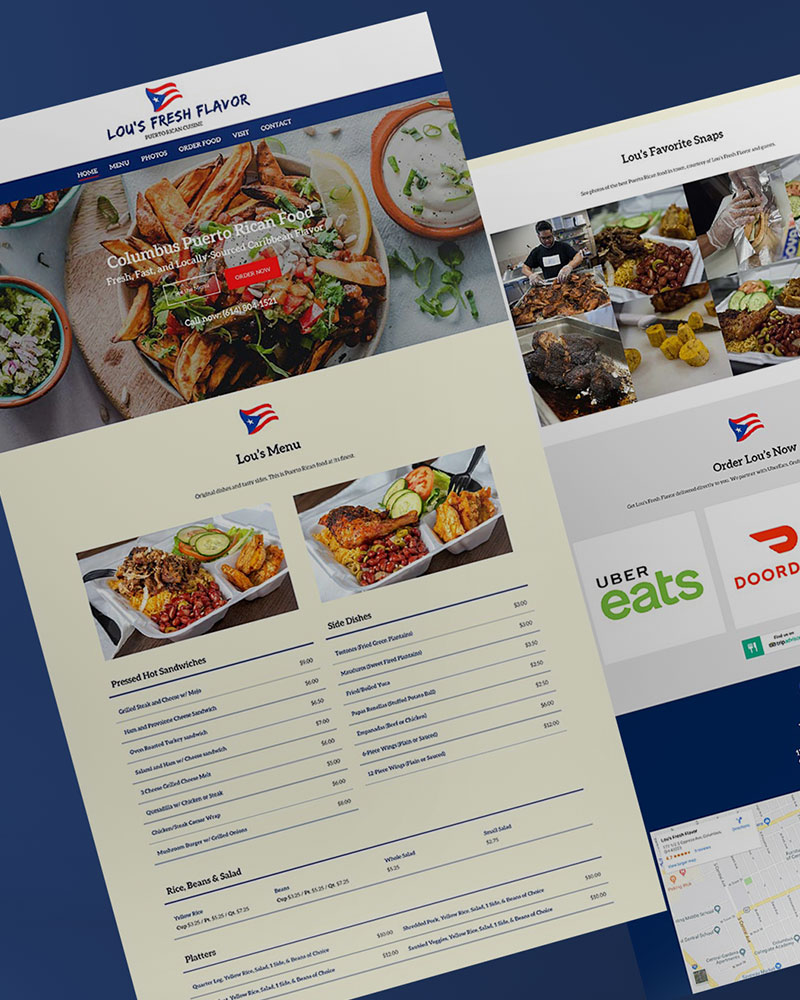 Traffic increase over 1 month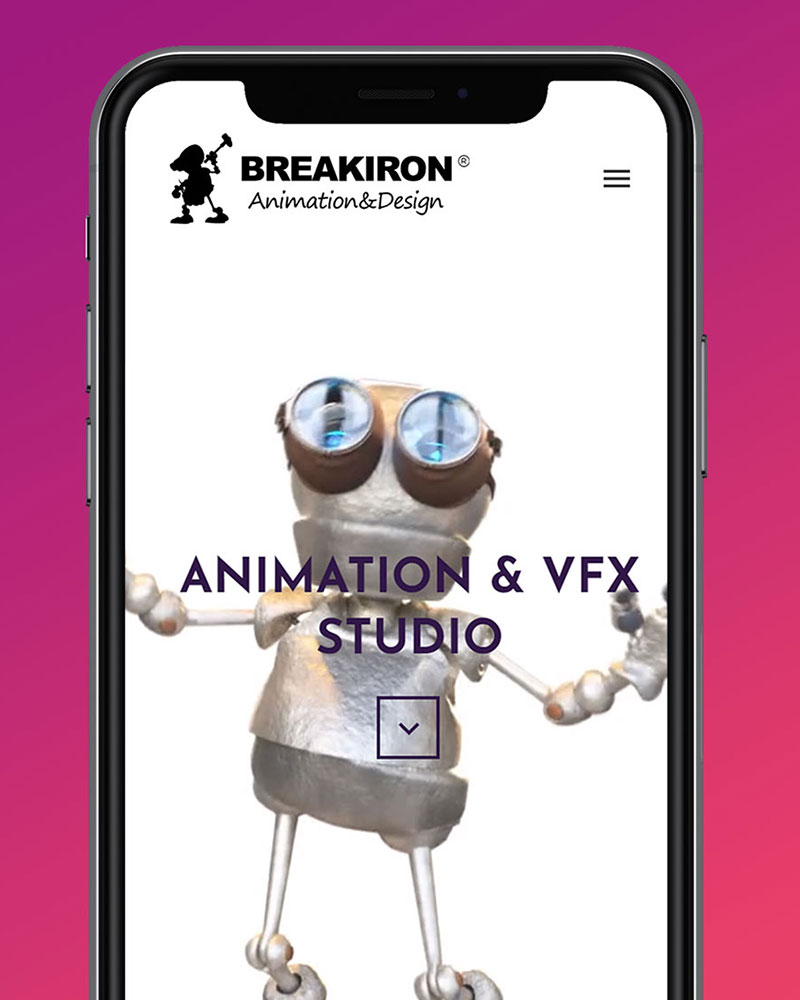 Increase in new project requests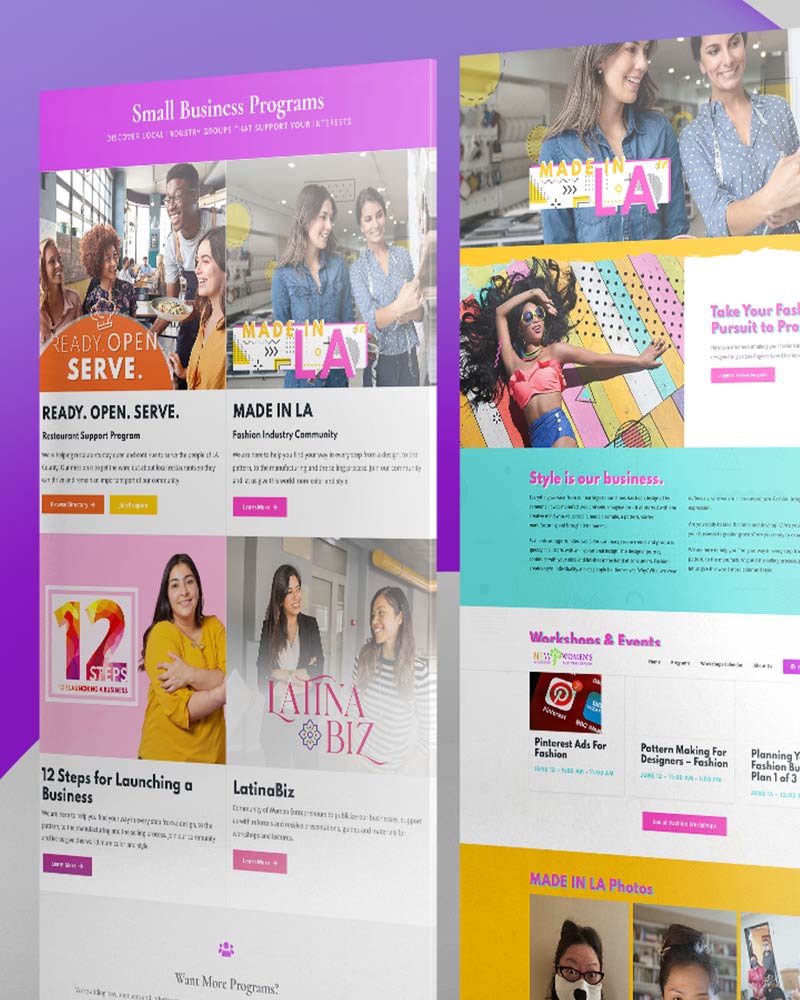 Appointments & registration in first 4 months
Where have you been all my online-life!? Matt is quick, intelligent, knowledgeable, and accommodating. He delivered neat, organized, and user-friendly solutions to my website. I'm very satisfied with his expertise and courteous customer service, and I would recommend him full-heartedly. Grazie mille, Matt!
Klaudia Kovacs
Film and Theater Director
Let's Get Started Today
Top-notch service. Expert team members. Cutting-edge design. Your business deserves only the best.
"Chimento Agency did an amazing job with our website! They took our vision and made it a reality. We get tons of positive feedback about the beauty and ease of our site."
Michael Preston
Mississippi Counseling Associates