Hosting Partners
Some of the businesses who chose a better solution for their website.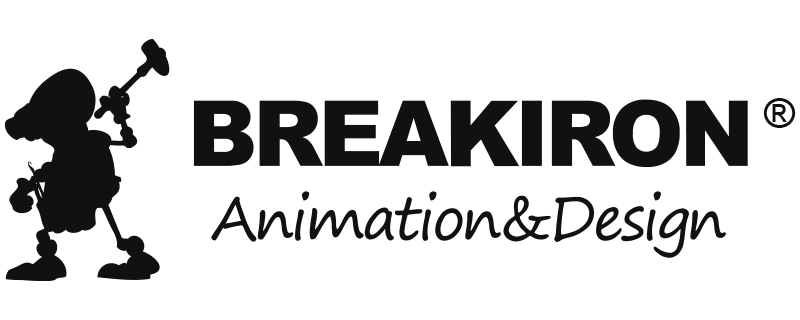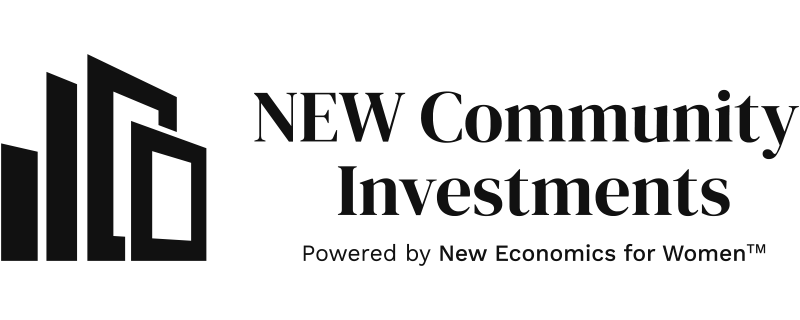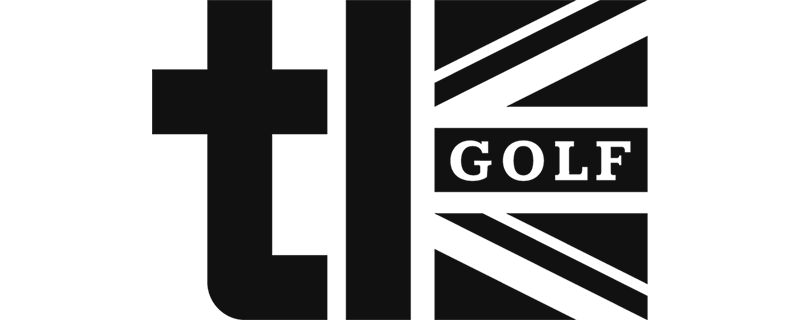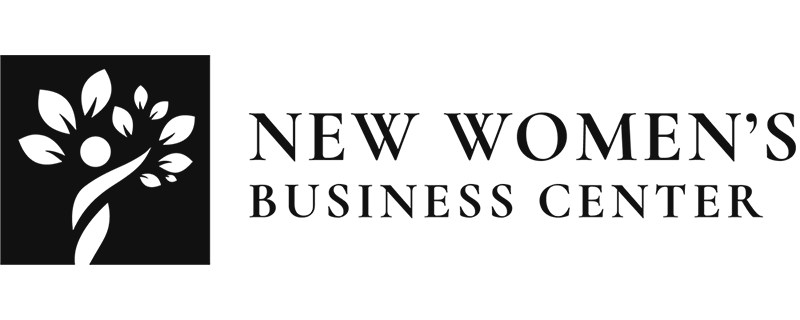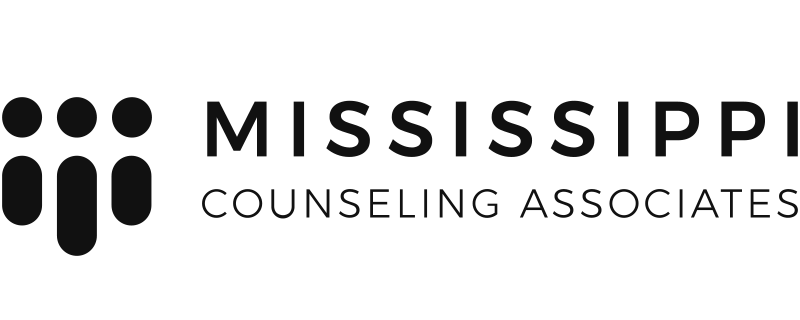 Faster than the Average Site Host
Revolutionary Features
Daily Backups & Recovery
Update with confidence. Service includes two weeks of 1-click restores auto-saved every day, and the ability to save manual backups for more intense changes.
Speedy Site Cache
No need for 3rd-party plugins or custom database modifications. Our hosting solution provides a built-in site cache and high-end database optimizations.
Built-in SSL Certificate
A site-level SSL certificate is included with your hosting account for secure data transfer and search engine compatibility. Protect your site and customers for free.
Global CDN Included
Incredible site speeds anywhere in the world. The included Content Delivery Network (CDN) serves large files from the nearest server for the fastest load times.
Live & Staging Environments
Seamlessly test and upgrade your site with the integrated development environment. No hassles or downtime during updates, and simple restores to fix problems.
Cutting-Edge Security
Unparalleled safety measures automatically stop malicious threats. Eliminate DDoS and brute force attacks, theme/plugin failures, database exploits, and more.
Download & Migrate
Moving? Easily migrate your site on or off our service, and download complete file+database archives for manual restores or self-hosted backups.
24/7 Status Monitoring
Uptime checks every 2 minutes, hack fixes guaranteed, and support available 24 hours a day for troubleshooting and solving.
Personal Support & Training
You'll always be able to get in touch, ask questions, and make requests. Best of all– you're always in control.
"Chimento Agency has been a world-class service. Always there and ready to tackle the problem that presents. I was at first skeptical leaving a much larger hosting company for a smaller independent, however I've been experiencing nothing but a smooth transition. Bravo Chimento Agency!"
Charlie Breakiron
Owner, VFX Artist at Breakiron Animation&Design
Ready to Upgrade Your Hosting?