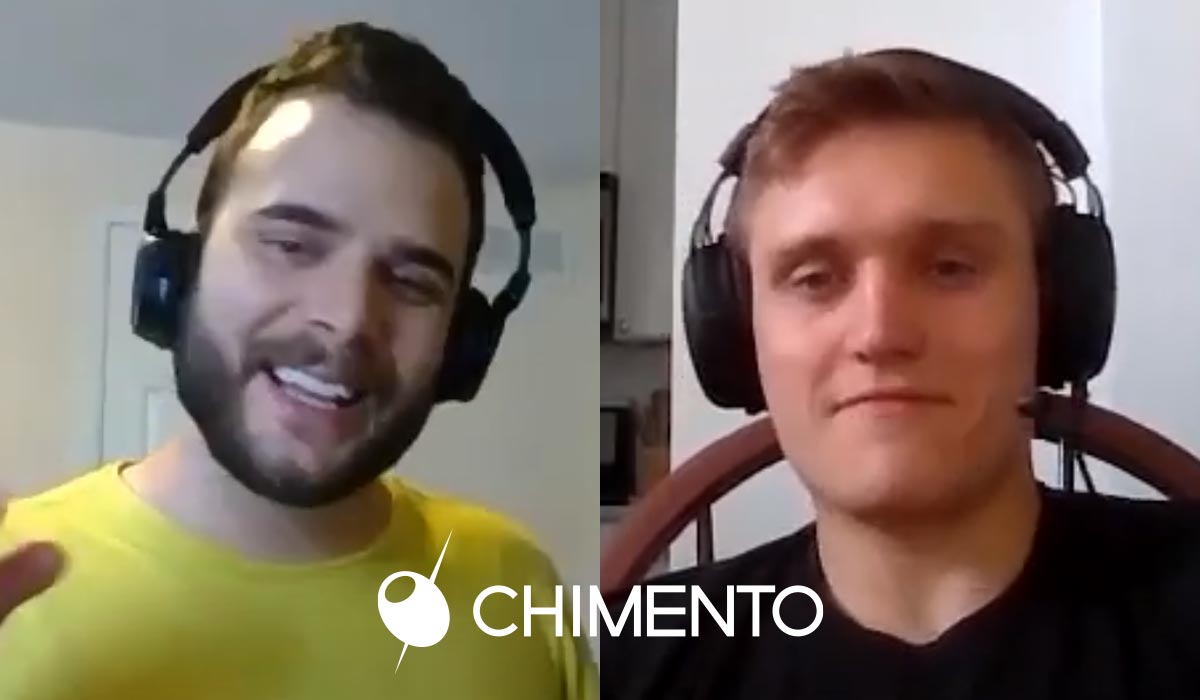 Chimento Agency Featured on the Ohio Business Podcast
Matt Chimento, owner and Creative Director of Chimento Agency, was featured on the Ohio Business Podcast this week, where he discussed self-employment, supporting small business owners, and some things to know before working with a marketing or design agency.
Matt has over 13 years of professional experience in the design and marketing industries, and has been supporting small businesses since 2017 by building powerful brands and websites that attract long-term customers. He teaches web design workshops at the NEW Women's Business Center and consults with entrepreneurs and business owners in Columbus and across the country.
The host, Stephen Poll, has interviewed other local entrepreneurs in Ohio including R'Minda Russel from Visualize Creative; Drew Nitschke, an online fitness coach; Jahbari Taylor, a social media specialist, and dozens more.
Listen to the episode above, watch the interview on YouTube, and subscribe to the Ohio Business Podcast on Spotify and Apple Podcasts.