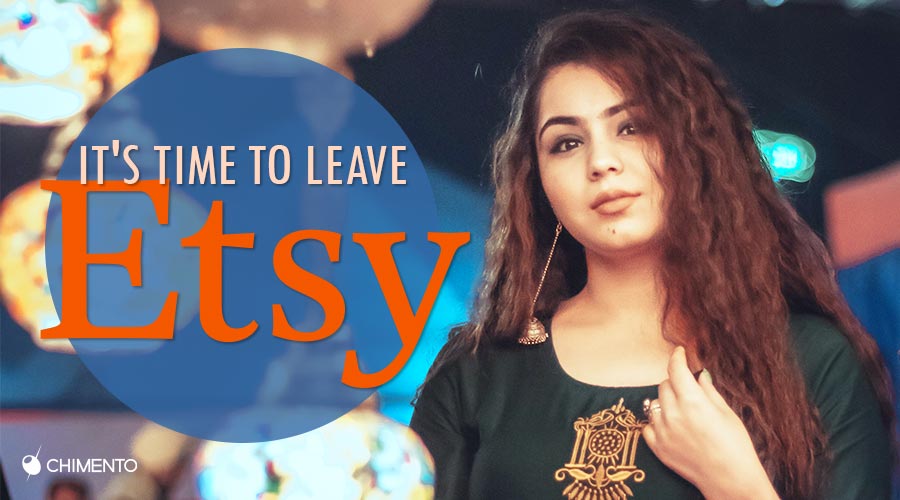 Why It's Time to Leave Etsy
As one of the largest online marketplaces in the world, Etsy, has undoubtedly shaped small business culture on the internet in remarkable ways. The ability for craftspeople and entrepreneurs to sell their goods anywhere in the world is one of the most impactful services to the small business industry, ever. So when I suggest it's time to leave Etsy, I don't do so easily.
I've included my reasoning below. If you'd like to learn more, check out our Learning Center.
Etsy is too big
Etsy is a publicly-traded company, reporting revenue north of $600 million a year since 2018. In 2019, Etsy reported $4.9 billion in gross margin sales (PDF), and it's been growing like clockwork each year.
What does this mean for you? It means Etsy has a responsibility to its shareholders to constantly make more money. In the past, it has done that by having new sellers join the platform, but as the number of sellers starts to even out, Etsy needs to turn to alternative revenue sources. Often, these sources wind up hurting its sellers.
In February, Etsy sent out an email to every seller on the site, telling them they would automatically be enrolled in a new advertising program. For every sale the ads generated, the seller would pay a higher rate ‒ 15% of the sale. Stores making less than $10,000 a year can opt out, but the rest will be forced to pay this rate for ad sales generated through the new program.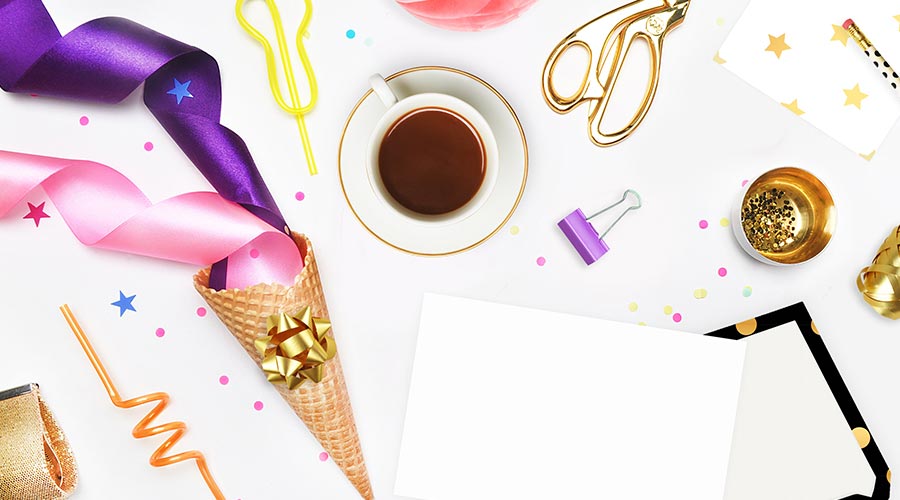 Last year, Etsy began pushing sellers to offer free shipping, saying it would help convince new customers to buy, and offering better advertisement on its landing page to shops that complied.. As a result, some sellers found that absorbing shipping cost them 75% of their sales. This may be a reasonable overhead for high-volume manufacturers who sell wholesale to Walmart or Amazon, but for the average Etsy store, the policy was dangerously ill-conceived. And for shops that couldn't afford to offer free shipping, they lost out on visibility.
This trend may, unfortunately, become the new normal. As the Etsy platform grows, more solutions will need to be found to grow their revenue each year, and we can already see how harmful these practices can be.
Etsy is too expensive
Etsy has reported over 2.7 million active sellers using their platform (as of 2019). Based on the gross sales above and their user count, we can see that, on average, sellers lost $1,960 a year to Etsy's charges and fees. That's two thousand dollars that could have been spent investing in new materials, marketing, or put back into the bank for personal necessities. Of course, that amount will be exponentially higher once the new 15% ad program rates go into effect.
Now, after a quick cost-benefit review, we know that expense does come with a significant benefit ‒ most of the tools small businesses need are available on a single platform, fully integrated with each other, and free to set up and access. Why use another platform when this one is already made just for you?
Well, that initial monetary expense is just one part of the equation. Etsy's platform is built to promote and sell products to visitors, and they don't really care how that happens, as long as someone buys. Which means sellers get kicked to the curb again.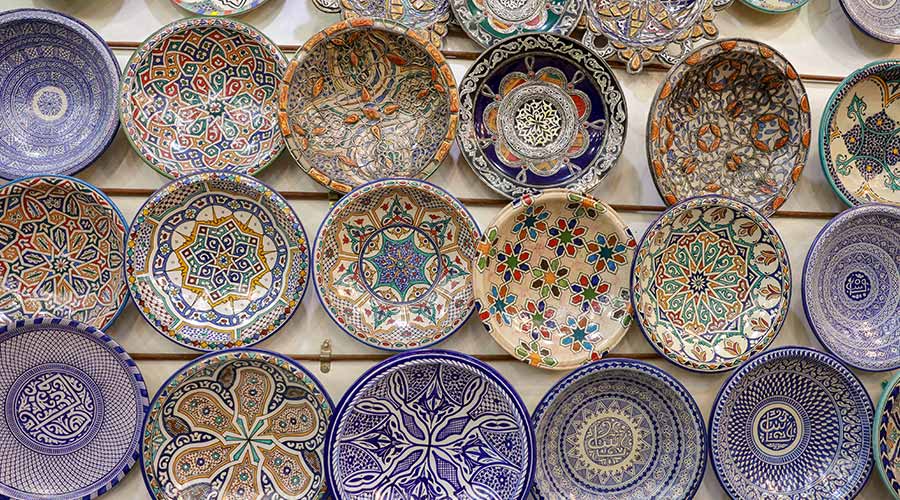 Gabrielle's Cross-Promotion Problem
Say Gabrielle is selling a set of ceramic mugs she hand-makes herself. Her item's page includes photos, description text, reviews, an author bio, ads and links to her competitors, additional products, and…wait, what?!? Links to her competitors? Yes, large, colorful images to product listings from other sellers, with titles and prices are visible just below the seller's store information.
This practice is part of Etsy's business model and is similar to how Amazon cross-promotes sellers on its platform. The purpose is to drive additional sales and force business owners to compete with each other. However, this costs business owners significantly in lost sales and potential customers.
Etsy is too risky
The recent changes to their ad system, the requirement as a corporation to appease shareholders, the rising cost of the platform‒ all of these factors add up to one conclusion: Etsy is not a long-term solution for your small business. Most importantly, sellers cannot control their business with Etsy. For self-supporting business owners, the risk is too great.
I've spent a lot of time pointing out the downsides of using Etsy. How about I provide a solution?
What's a better solution for your small business?
Every year, there are more options and services available to business owners online. As a web design agency, Chimento Agency has put together a set of tools to keep your online shop running smoothly, with minimal technical knowledge needed.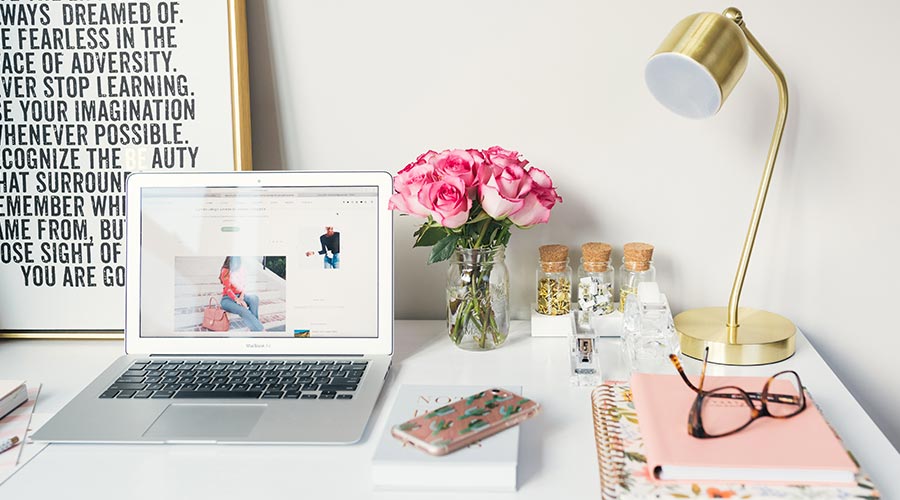 You'll need a website
Your website will be the central hub of your business. It needs to be easy to navigate for users and easy to update for you. We recommend building on the WordPress platform. It's free, simple, and infinitely customizable.
Get smart monthly hosting with Chimento Agency, or use a third-party service such as WPEngine or Kinsta to keep loading times fast and smooth.
Add e-commerce tools
Next, find free e-commerce plugins with WooCommerce, a plugin built for WordPress. It's got amazing store features, product listing pages, add-ons for nearly every service imaginable, and regular feature and translation updates (for your customers overseas!). It's already cheaper than before.
Payment services & shipping
Take payments like a pro. Connect PayPal for their checkout and sales features, and a simple payment portal for customers. PayPal also offers reduced shipping with UPS and USPS, and an easy tool for managing and tracking shipments.
Stripe is another system for accepting payments online, featuring tons of integrations with other services. For an additional shipping option, try Shippo. They have lower rates than PayPal and more international partners.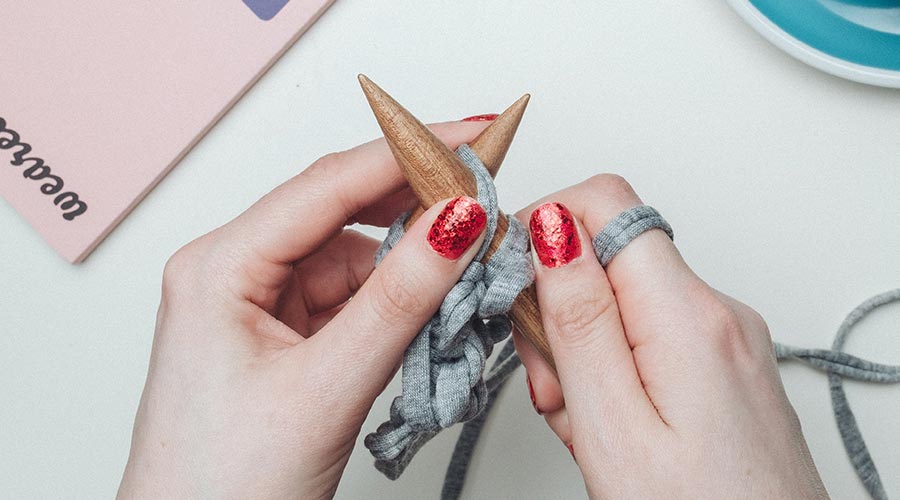 Finally, bookkeeping software
We recommend Xero for your business bookkeeping. It's less expensive and better integrated with WordPress than Intuit's QuickBooks, and offers important features like sales tax filing, inventory management, billpay, and multi-currency accounting. They also connect with Stripe for online payment tracking.
Of course, many of these features can be found for free using WordPress add-ons or other services. And if you've already got your accounting system figured out, you can ignore this whole paragraph.
Add-ons
As an independent website, you'll need to help people find you. Adding a blog for search engine optimization (SEO) is very important and also very easy with a WordPress site.
Now that you control your own marketing, suddenly ads don't sound so bad! Invest in as much (or little) advertising as you want, and build a custom strategy that fits your budget! You won't ever have to feel locked into someone else's platform again.
Another piece of advice: don't leave Etsy altogether! Instead, use it as a marketing tool, or another revenue source, like listing on Facebook Marketplace or eBay. Once you move your business hub to your own site, you can take advantage of Etsy's huge customer base to spread your products to the far reaches of the internet, and bring buyers right back to your site.
We're here to help
At Chimento Agency, we understand you may not have the time, energy, or experience to build and manage all this yourself. You want your business to be as easy and cheap to operate as possible. So if you're thinking about starting a site of your own and want help planning, designing, building, or all three, we want to help you.
Leaving Etsy might be the best decision you make. We're here to help make that decision easy.
Call 614-612-0446 or drop us a line at [email protected].